Language Immersion Programs in Spain, Cuba & Puerto Rico
Customized
language immersion programs

with rich immersive learning experiences
Immersion Programs: what we offer
A language immersion program focuses on significantly improving your students' language skills in a reduced period of time thanks to language exposure and immersion activities.
Alandis Travel's language immersion programs offer a once-in-a-lifetime opportunity to fully immerse your students in a new language and culture. Our programs are tailor-made to meet the specific interests and goals of each individual participant. 
Our immersion programs offer a unique blend of language learning, cultural immersion, and hands-on experiences that combine to rapidly improve your students language comprehension and cultural appreciation while leaving a lasting impression on a truly once-in-a-lifetime trip.
Renowned high schools and universities choose to work with us year after year because Alandis specializes in engineering language-learning situations with locals throughout the program, from community service activities to participating in cultural events or spending time with local families. Students have ample opportunities to dialogue with native speakers on a wide variety of topics and themes.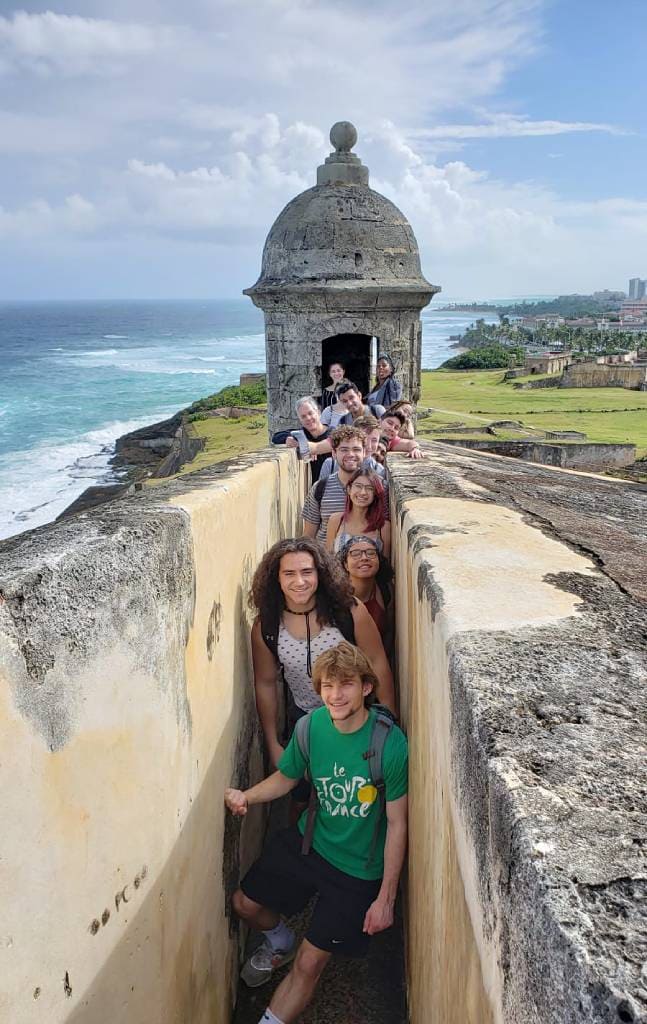 What to expect when customizing your immersion program?
What languages are available?
If you have alternative languages in mind, reach out and let us know.
The Alandis Travel Promise
Want to receive monthly industry updates for educational travel?
Join the Alandis community and receive no-fuss bullet-point emails once a month to stay up to date on the latest travel news for educational institutions.
Benefits of Alandis' language immersion programs
💡Cultural immersion
💡Education/career opportunities
💡Academic enrichment
💡Personal growth
💡Global citizenship
💡Cultural immersion
💡Education/career opportunities
💡Academic enrichment
💡Personal growth
💡Global citizenship
Alandis made our high schoolers' trip to Spain seamless! The staff at Alandis is absolutely wonderful. We, as teachers in the US, exchanged many emails for many months with Laura. She always responded with great detail, having checked into all of our questions and concerns thoroughly. Rocío, our trip leader took care of the things on the ground with local guides, and Michelle and Ramon were so welcoming and generous. We would absolutely plan a trip with them again.
I worked with Alandis Travel, an academic travel company that put together an intensive itinerary custom-tailored to my quirky interests. I couldn't have been happier.
See trip review
Alandis Travel has been a stellar partner in organizing our exchange program with a school in Seville. The staff is dedicated to creating a rich experience for our students and provides us with ongoing support throughout our entire stay. Due largely to the efforts of Alandis Travel, this exchange program has become very popular among our students, and the campus in Seville is considered an extension of our campus in the U.S., focusing on experiential learning and language immersion.
Interested in more information about our language immersion programs for high schools?
Request more information or an information session below!