Adult Learner Groups Spain, Cuba & Puerto Rico
Amplía tu visión del mundo a través de la inmersión cultural, la exploración y el aprendizaje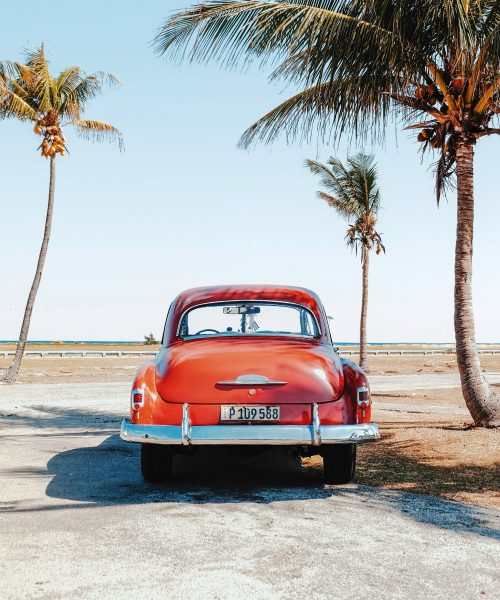 Alandis Travel es un turoperador mayorista que ofrece viajes y circuitos educacionales, guiados por España, Cuba y Puerto Rico, para grupos.
¿Eres un socio potencial?

We work with professionals of the tourism sector and associations who are interested in offering their customers or members an authentic, exclusive, personalized experience in Spain, Cuba or Puerto Rico, with a focus on cultural and social immersion.
Por qué Alandis Travel | Turoperador Mayorista
Amplía tu catálogo de servicios
Ahorro de costes y tiempo
Manteniendo informados a nuestros clientes
La filosofía del cliente como prioridad
Servicio al cliente excepcional
Precio, calidad y servicios extraordinarios
En Alandis Travel buscamos cambiar la percepción del viajero a un nuevo concepto de viaje, ofreciendo experiencias únicas y diferentes a través del aprendizaje socio-cultural
Diseñamos viajes innovadores para grupos educacionales, adaptados a las necesidades de tu empresa, orientados al servicio de calidad y atención personalizada. Empieza a planear tu viaje y nosotros lo hacemos realidad
Nuestras experiencias únicas
Alandis Travel destaca por las experiencias únicas que podrás añadir al viaje de tus clientes
¿Tus clientes han solicitado algo específico? Personalizar el viaje de tus clientes según sus intereses, añadiendo al circuito fijo cualquiera de estas experiencias únicas

Los hoteles elegidos, los guías y recorridos por la ciudad, las visitas a los museos, la elección de los restaurantes y otras actividades culturales han representado experiencias significativas, que a menudo han cambiado la vida de todos, dando a nuestros estudiantes una exposición directa a algunas de las realidades y la riqueza cultural por la que España es famosa."
"Traveling overseas is stressful. Particularly if you are leading a group of young students who are full of expectations. Without the efficiency and knowledgeable tour guides provided by Alandis Travel, my experience as a program leader would not have been as memorable as it was. I cherished every minute."
"I could not speak more highly of their professionalism and excellent customer service. They are problem solvers and pay attention to every detail on our schedule so our students can have the best cultural and academic experience possible, besides being available 24/7. Every year every participant on the program raves about the well-rounded and knowledgeable tour guides, the overnight trip accommodations and the excellent transit to the sites visited. Because of their highly-organized programs and travel offerings, other UMD departments have started to partner with Alandis Travel. "
Having taken students to Costa Rica and Spain for 30 years, I'm an extremely demanding trip planner looking for perfection. It has been a pleasure to work with the owners of Alandis. They certainly do and will do whatever it takes to please customers and for a very good and reasonable price. I will continue using this company for all my educational and personal excursions and I highly recommend it.
"He trabajado con Alandis Travel durante más de 10 años y puedo dar fe de la calidad de los programas que esta organización ha elaborado para los grupos que he dirigido durante este período. Una y otra vez, el personal de Alandis Travel diseñó programas de alta calidad que fueron ejecutados con una profesionalidad consumada. No hay palabras para expresar lo mucho que aprecio a Alandis Travel por ser una organización tan fiable y por su compromiso inflexible con la excelencia. No hace falta decir que espero trabajar con Alandis Travel durante muchos años más".